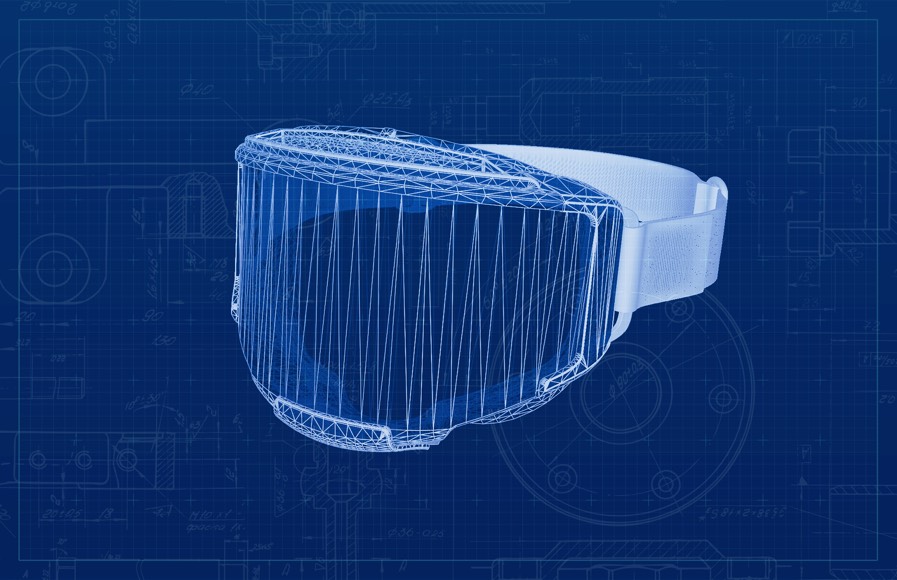 Idea
---
The URBAN-HERO journey started at the end of 2019 while cycling on an average weekday in downtown Milan. Filippo questioned first his two best friends, Gabriele and Bruno, to understand whether the idea could be a good one. They then decided to interview more people, casual bikers and bike couriers. The feedback was positive and encouraged the team to move on with the first investments and reasearches on prototypes, which have been extensively validated by the cycling community.
We want to improve the quality of life of those who choose, for their urban mobility, two-wheeled environment friendly means of transport. We know the urban-hero – the one who moves freely in the city on two wheels for a precise choice of conscience, despite everything – can no longer afford to use only a helmet to protect themself; they must think about a more holistic protection of their physical and social health.
Both are precious and that is why we believe they should never be neglected, especially when using a sustainable mean of transport.
Idea & Validation
(Problem is clear and our solution makes sense)
Team gets bigger
(We fill the gap skills)
Market tests and Patent filed
(Project rocks, we go ahead!)
4th prototype is released
(At last, we're satisfied with this one)
December 2020 – March 2021
Project pivot & re-design
Private investors
(we want to protect a greater number of urban-heroes….check in for the updates!)
We are, first of all, 3 friends. We live in Milan, we travel by bicycle and we would like to do it more often, protected. To achieve this we have joined our forces.
Filippo has other successful projects behind him, he sold his car 2 years ago, has two children and he can't wait to take them Nordic skiing -his passion- with him.
Bruno is the financial expert of the group, he has two children, an AC Milan fan, he has a large garden where he likes to host all his friends. Gabriele is the owner of an established digital marketing agency, when he is not in Bruno's garden with Filippo, he can be found on the lake kite surfing.
Each of us brings the right skills to the project, the result of their professional lives. For what we don't know how to do, we have involved external professionals. The URBAN-HERO ecosystem counts now two partner companies – Creanova Group for the Design/Engineering activities and Playground for the Digital ones – as well as 3 collaborators.